Fitted in the Transvaal Avenue in Double Bay, Bar Indigo has that European cafe feel having 2 indoor areas separated by the entrance to Chapel court, and outdoor on the pedestrian island.
You know those kinds of cafe that has food selections that you can't choose from? Bar Indigo is one of them... it took me a good few minutes to decide what to order because everything sounds super good.
And also, they have HUGE portion. I was fooled by the pictures in Instagram... the dish was in fact very big. And I love it.
Hello Mr. Beard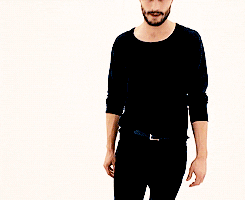 HAHA.
-----------------
Capuccinno
Great coffee perfect to accompany all the delicious food we're about to discuss below...
Breakfast Bruschetta - with bacon, poached egg, avocado and tomato salsa, balsamic reduction (AUD 21.00)
I hesitated on ordering this because it sounded so simple. But hey, most of the time simplicity is perfection. There's absolute beauty in the avocado and tomato salsa, matching well with the savoury bacon. The sourdough itself was a bit soggy though because of the tomato juices, but still good because it was toasted until very crispy. The balsamic reduction adds a tangy flavour, completing the whole dish.
Don't worry, I won't forget an eggporn shot.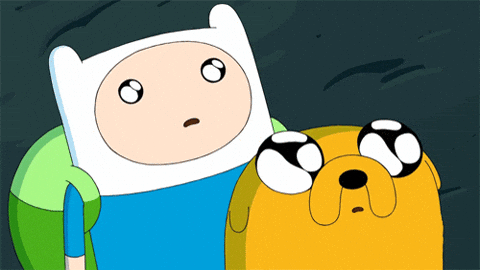 Argentine Salmon Omelette - with beetroot, spinach, ricotta, walnut and watercress (AUD 19.90)
Nothing complex about this omelette, but all the components complement each other very well. There's no question that Bar Indigo knows their omelette. Generous portion of salmon folded in the omelette and the perfectly toasted sourdough will accompany this omelette very well.
Best omelette I've ever had in Sydney.
Fresh Tasmanian Smoked Salmon Benedict - with poached eggs, hollandaise, roasted tomato and brioche (AUD 18.00)
Despite all the other dishes, the Benedict here was regular portioned, not as big as the other dishes, but still filling. The brioche was so nice and moist, although I have no idea why the brioche is yellow, maybe it's very buttery. The hollandaise was very creamy and has a nice tangy flavour from the lemon. So good with the brioche. Nom nom.
Thyme roasted forest mushroom rolled Omellete - with parmesan & rocket baby salad (AUD 19.90)
If you love mushroom and egg, this is the right dish for you. Super generous amount of mushroom folded in the omelette, really has a nice aroma of thyme in every bite. The parmesan and rocket salad is just in case you need something refreshing, and also served with sourdough. The sourdough is killing-me-softly good.
Mushrooms peeking...
------------
Before the whole meal (haha, wholemeal), the waitress warned us that the portion will be huge and she told us that it's better for us (there were 4 of us) to just have our meal first and then decide if we still need dessert. At the end of the meal, we were all so full, but still really wanna have a bite of the pancake. And so...
Salted Peanut Butter Pancakes - with raspberry compote and vanilla milkshake (AUD 18.90)

The stripey straw was so cute, and that vanilla milkshake bottle! The milkshake was very, very thick, it reminded me of melted vanilla ice cream's consistency. You can't see the peanut butter from the picture and only when you take a bite to the pancake can you bite into the peanut butter, so good with the raspberry compote. Peanut butter and jelly flavour combo never fails me. The maple syrup is necessary because the pancake itself wasn't sweet enough.
Look how fluffy!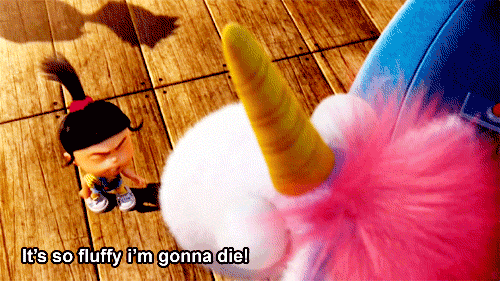 -------
Will DEFINITELY be back to try other food on the menu. I think Bar Indigo serves the best breakfast I've ever had in Sydney so far...
So highly recommended indeed! :)
Food: 9/10
Ambience: 8/10
Price: $$