Been working in a coffee shop in Alexandria, and never knowing that this cafe is only a walking distance away.
Why, ever, do I always get takeaway from other places when I can get a proper lunch here?
That I will never know.
Anyway, visited this cafe to sample their infamous pulled pork eggs benedict, and was looking forward to the pulled pork cronut smothered with hollandaise sauce. Just to be disappointed that it's really not on the menu.
To imagine the cholesterol I've missed :(
-----
Those are the lads behind John Smith, I guess. Maybe one of them is John Smith. Or one is John and one is Smith.
Ignore.
A tres cool coffee flavour wheel, would love to have that one day when I own my own place. Apparently there are loads of different flavour and aroma, from fruity to chocolatey.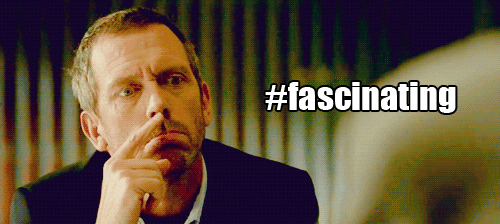 I find their cronut quite similar to the one from Brewtown Newtown and Gnome.
Cappuccino (AUD 4.00)
The lad behind the coffee machine really knows his way around the machine. Coffee tasted superb, just how I like my cappuccino, although I can't describe in terms of flavour and aroma, but dang this is good coffee.
And the art. I mean, look at those fine lines.
Chicken Burger - (served on sourdough, they were out of buns) lemon pepper chicken, lime and chilli aioli, rocket leaves (AUD 12.00)
No bun, no worries. The lemon pepper chicken was lacking the lemon hint, but it was delicious and moist nevertheless. The aioli was the hero, but lacking of that too. It's basically a simple, but done beautifully, chicken sandwich. Nothing to hate, but nothing too special about it. Especially when ordered side by side the pulled pork benedict. Sorry Chickburg.
Pulled Pork Eggs Benedict - braised pulled pork & daily greens (AUD 17.00)
Where should I start?
Should I start with the creamy deliciousness of the hollandaise sauce, or the tender, moist and succulent pork? Or the fact that the combination of those with the poached egg was heavenly.
And although sometimes side salad is only there to fresh things up, the daily greens here has a serious kick of flavour. Whatever red dressing they put on the salad, worked really well with everything.
But seriously, the pork and hollandaise!
Although the egg was a bit overdone, but still runny in the far middle and still creamy. Cleaned the whole plate. Left nothing behind. Even the balsamic reduction was gone.
------
Food: 8/10
Price: $$
Ambience: 6.85/10